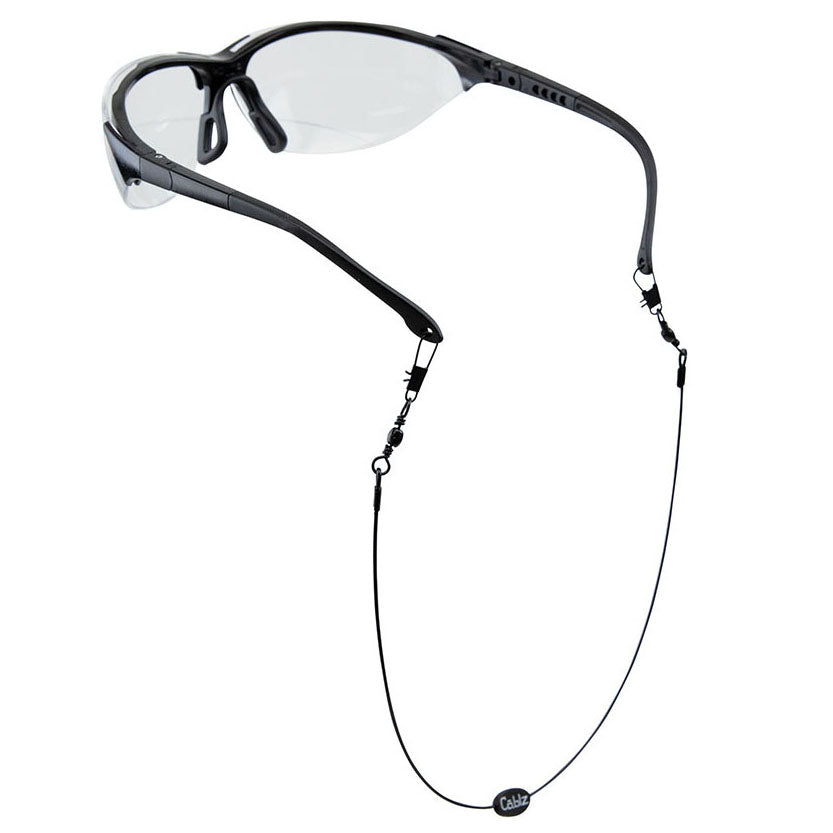 Cablz Clipz End Non-Adjustable Cablz 14"
$ 11.99
We have run out of stock for this item.
CLIPZ NON-ADJUSTABLE are designed for glasses that have factory engineered holes on the ear pieces. Black silicone coated stainless cable available in a 14" length only.
Tip:
Use an alcohol-based hand sanitizer to apply Cablz to your eyewear for easy application and secure fit.