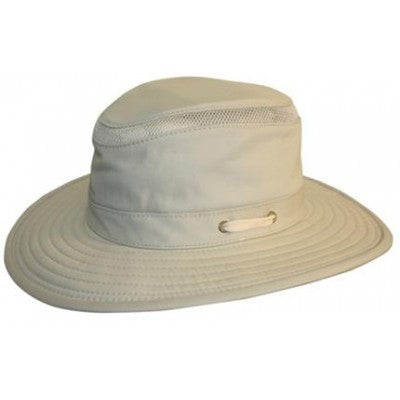 Conner Organic Cotton Floating Boat Hat
$ 32.95
We have run out of stock for this item.
Features:
Brim: 3"
Material: Organic Cotton
Boater Style
Features: Glare blocker under brim, It Floats!
Chin Cord
The Cov-Ver Organic Cotton Floating Boat Hat is a solid choice for any expedition. It is durable, practical, and it floats! Not only will the sun glare blocker protect you from spending the whole day squinting, but the mesh in the upper crown will let the gentle breeze cool you off! Check out this hat today!
Style: Y1234