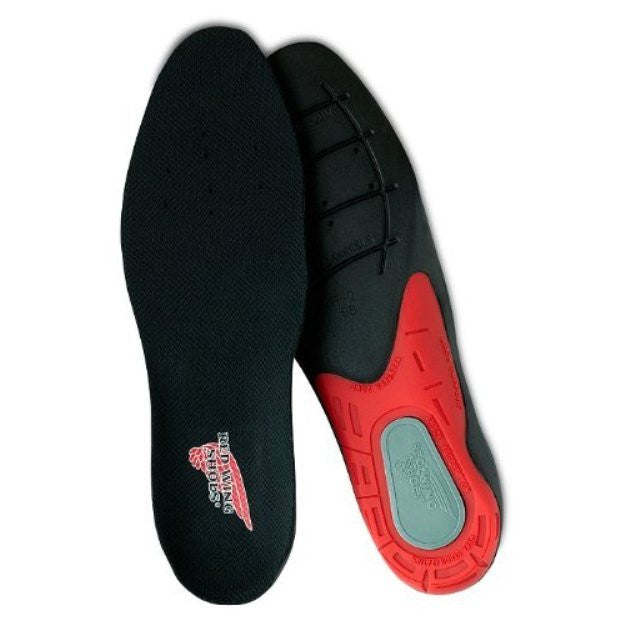 Red Wing Insole: Redbed Footbed
$ 26.99
We have run out of stock for this item.
Features:
They feature an extra firm support around the heel

Premium shock absorbency

All day comfort

Super long lasting
Moistures managing Birdseye fabric covering, ventilation perforations, impact absorbing urethane foam, heel strike gel elastomer cushion pad, supportive instep columns, deep heel cup and wrap-around motion stabilizer. Provides under foot comfort and support.
Style: 96388