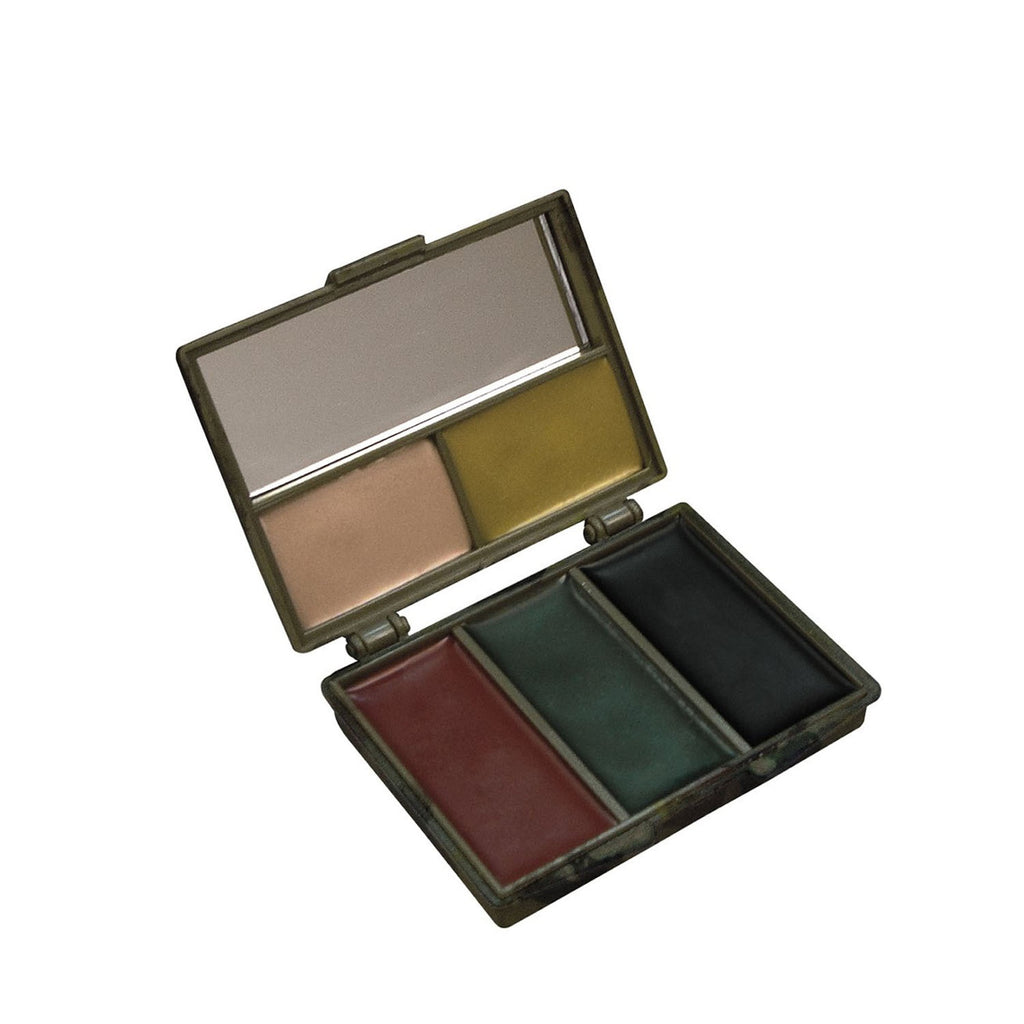 Rothco Paint: Five-color Bark Camouflage Face Paint Compact
$ 4.99
We have run out of stock for this item.
Features:
Dozens Of Camouflage Combinations and Colors

Create Any Pattern

The Ultimate Face Paint and Make Up

Great For Hunting, Paintball, Halloween Etc
Woodland-Grey-Bark-Camouflage 5 Color Compact Face Paint. This product comes with five different colors. The colors that are included are black olive drab ,brown, light green, and grey.
Style: 8205