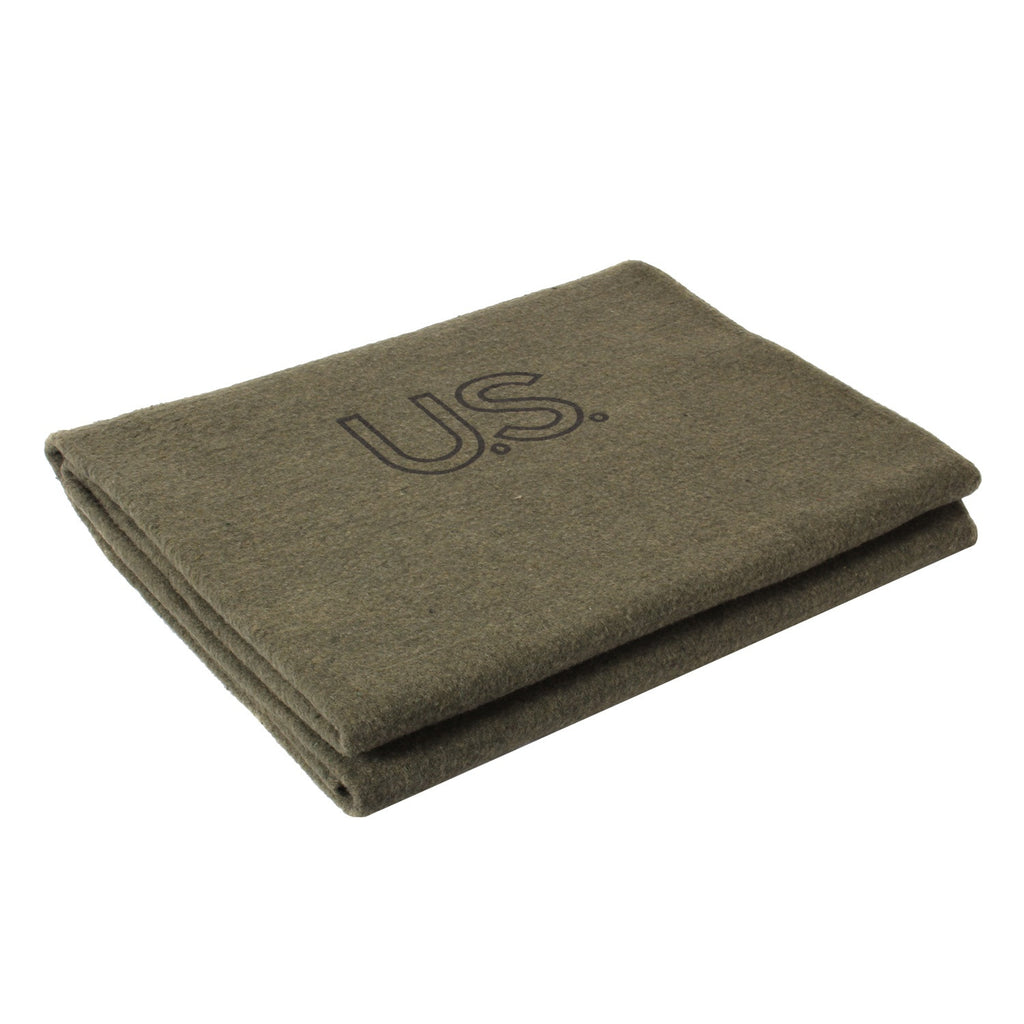 Rothco Blankets: U.S.Wool Blanket
$ 44.99
We have run out of stock for this item.
Features:
US Stamped Wool Blanket - Olive Drab

Material Specs: 70% Wool 30% Synthetic

Dimensions: 62 Inches X 82 Inches

Fire Retardant

Made In The USA
Rothco's U.S. Made Wool Blanket is 70% Virgin Wool and measures 62" x 82". All Wool Blankets are naturally fire retardant.
Style: 9084